LEGISLATIVE BRANCH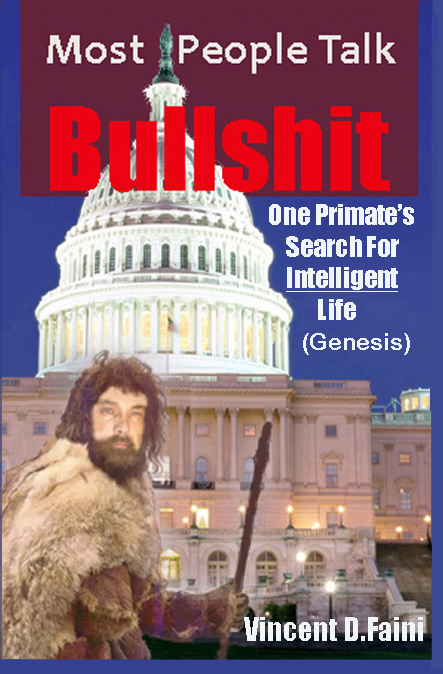 Not only does this site provide link with which you can access all of the legislators around the United States, but also provide is a blog page where everyone is welcome to chat and discuss anything regarding legislators or government.
http://www.sourcewatch.org/index.php?title=Congresspedia
http://www.house.gov/house/MemberWWW.shtml
http://www.senate.gov/general/contact_information/senators_cfm.cfm
Office of the Democratic Leader
House Republican Policy Committee
House Republican Conference Secretary
Many events in my life previous and during the dark times; the anthrax contamination from terrorist and the 9/11 tragedy led me to my mission; If you are interested in learning more detail of me, my team and our mission -- just click on both the "Mission Statement" and the "Bio & Philosophy" Buttons to the left of the main page. if you are interested knowing more about me, or if you have any questions please contact me at my e-mail address.
If you have any comments that you would like to share with others please go to the blog portion of this site. Click on:
To go to the blog page, click on: http://ourmissionpossible.blogspot.com/
Legislators & Other Politicians/our-mission-possible/blog
Government Agencies/our-mission-possible/blog
Governments/Our-Mission-Possible/blog
Laws That Should Be Changed/our-mission-possible/blog
Judicial Branch & Judges/our-mission-possible/blog
If You Are Interested in the Variety of Fun Ways You Can Win Prizes or Have You or Your Work Showcased, Then Click On This "Have Fun & Earn Prizes" Link Page!
Your interaction, ideas and opinions are certainly welcome.
Thank you for joining me. Sincerely --- Vinny